Searching for live music for your big day?
Our roster of professional artists are guaranteed to give your special day an unforgettable edge.
We believe incredible, live entertainment is the key to making a great wedding an unforgettable one and that interactive, live performance will always leave a powerful, lasting, lifelong memory.
When selecting wedding musicians you can be faced with a long list of artists who range from many different music styles and budgets, and it can be extremely overwhelming. Fairplay Entertainment can assist you with hiring the right musician for your wedding and our experienced booking staff will work with you to set the perfect atmosphere to suit.
We can help you with musicians for: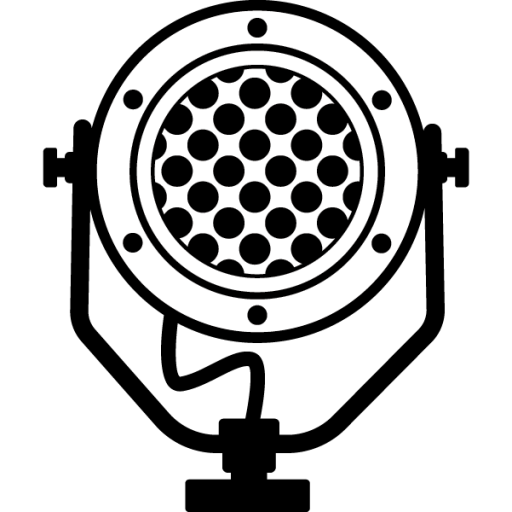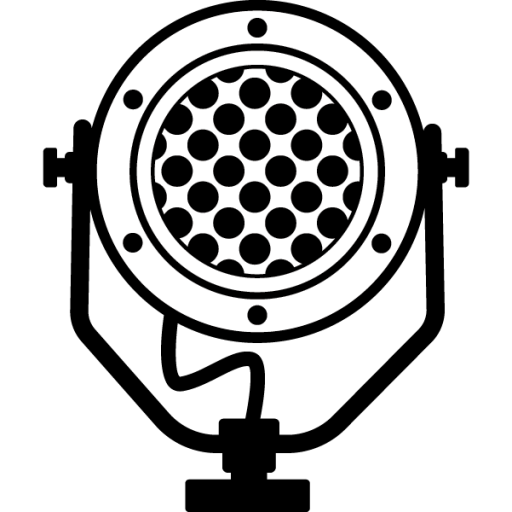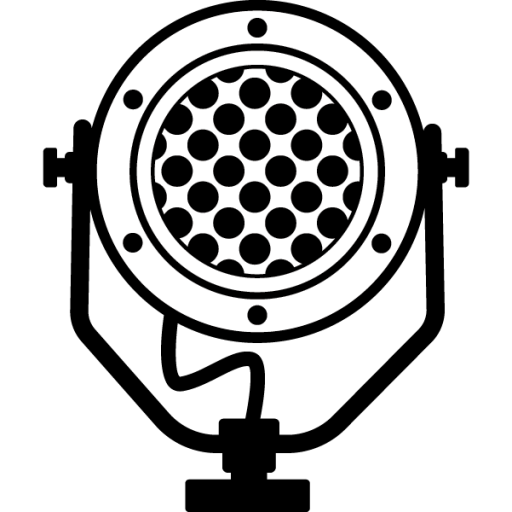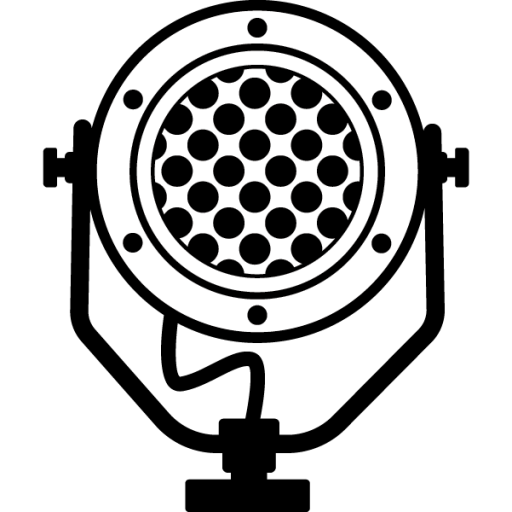 COVID-19 and Private Functions
As Australian restrictions begin to ease Fairplay is on hand to assist with your specific live music needs. Our COVID safe plan ensures each of our artists are thoroughly briefed prior to performing to ensure all current government guidelines regarding social distancing and sanitising are being adhered to.