Fairplay Entertainment offers a range of booking and consultancy services
for the Central Coast, Hunter and surrounding regions.
Are you a venue?
Great! We can organise all your entertainment needs. From mid-week trivia and open mic nights, to solo acoustic artists, duos, trios, full bands or tributes. Our roster includes the best talent the Central Coast and surrounding areas have to offer. Contact our team to discuss your needs today!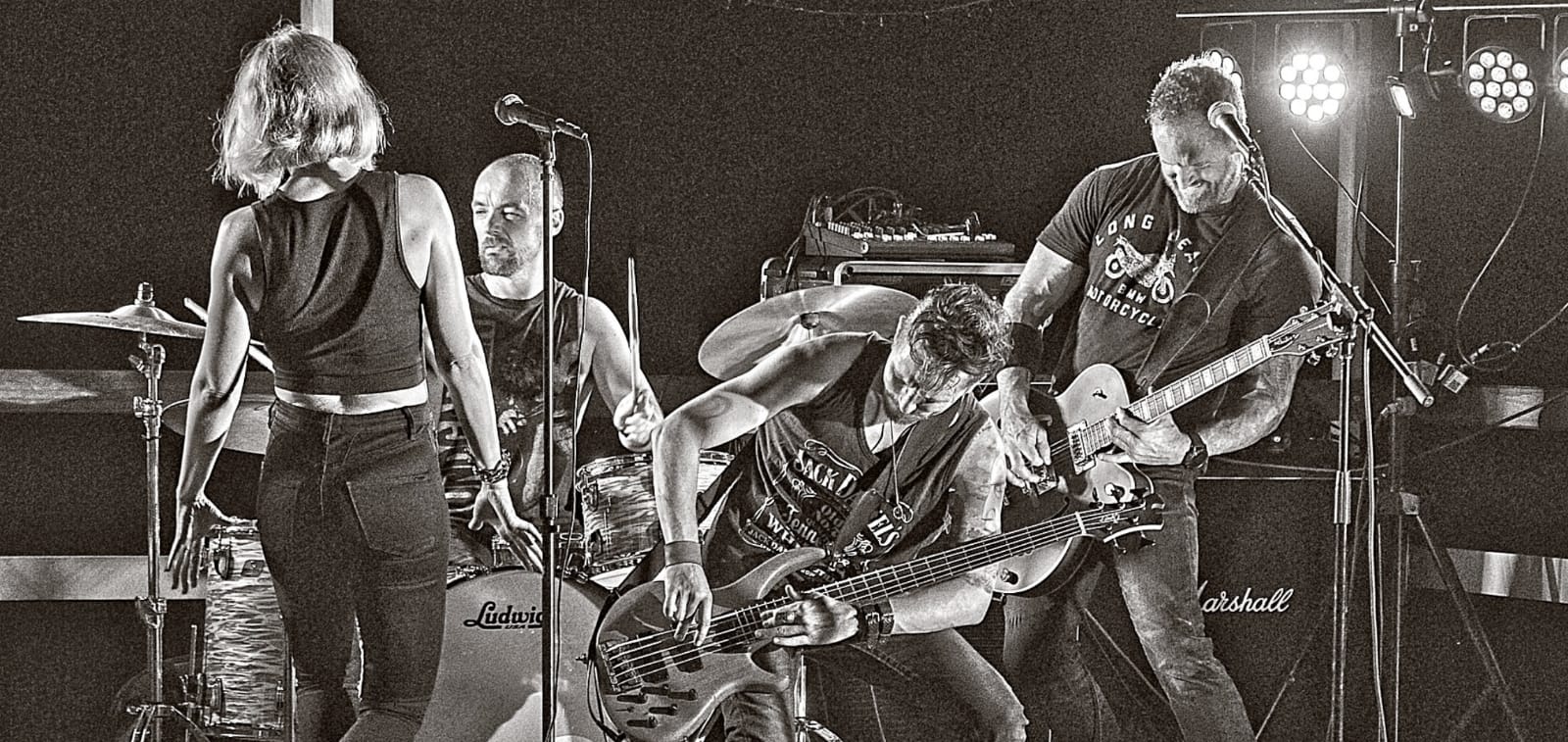 to make your venue an entertainment destination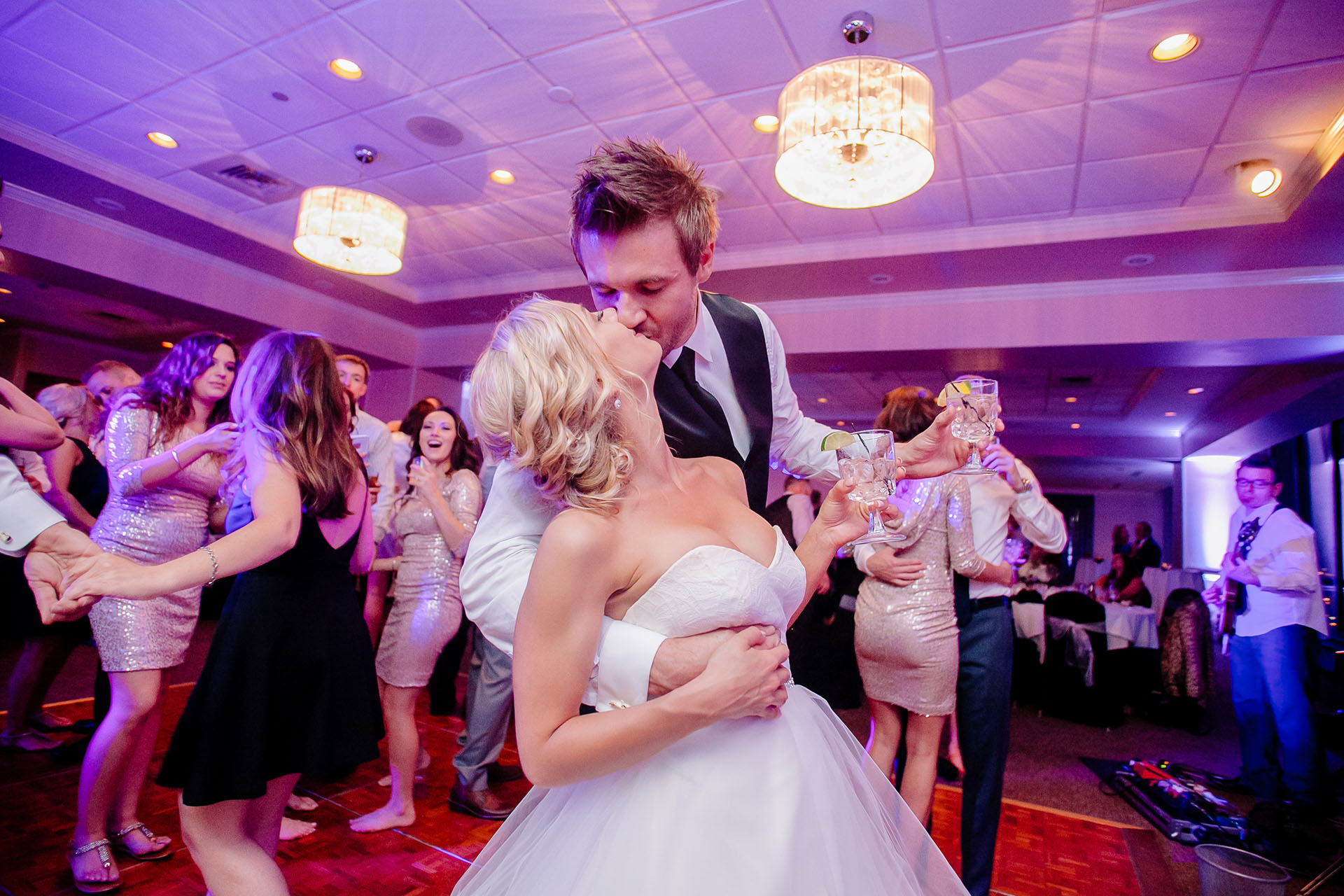 Organising a special event, function or wedding?
Look no further – our roster of quality artists are seasoned professionals, with literally thousands of gigs under their belts. They are guaranteed to give your special day an unforgettable edge that your guests will be talking about for years to come. Please contact us to discuss your needs and budget.
Corporate Events
With over 20 years of experience in both the corporate world and music industry, our directors ensure your corporate entertainment booking process is always a smooth experience. With a diverse roster of experienced and professional acts we have the right fit to make your corporate event a great success.