Fairplay Entertainment was established by working musicians back in 2010
to provide a professional and transparent entertainment agency for the NSW Central Coast and surrounding regions.
With a focus on booking high standard entertainment schedules for local clubs, pubs, corporate functions, weddings, parties and community events, Fairplay is passionate about working with clients to meet their individual needs and budgets.
Fairplay has worked hard to build a roster of quality artists and premier venues, along with nurturing local, up and coming talent through various performance opportunities throughout the Central Coast and surrounds.
Fairplay Entertainment runs with transparency and fairness at the core. Aiming to provide fair conditions for artists and quality and professional options for our clients.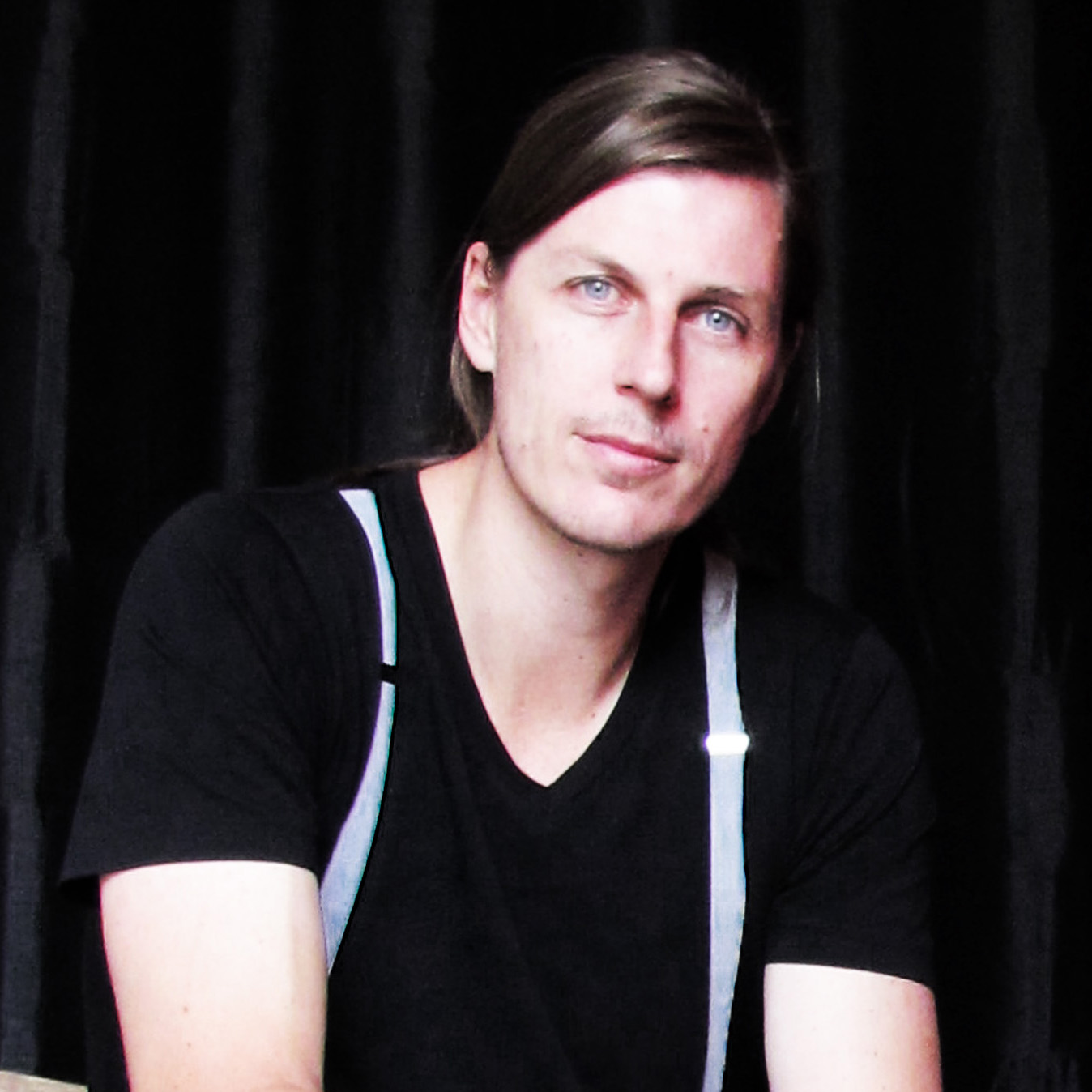 Jason Hicks
Jason co-founded Fairplay in 2010. He is a working musician who has performed many wedding and corporate events all over Australia as well as singer/songwriter for original bands Field Day, Jaywalker and The Fields Project. He was also the winner of the ABC 1233 Newcastle Music Awards Male Vocalist for 2009.
Jason has toured/supported acts such as Billy Thorpe, The Whitlams, Human Nature and Xavier Rudd. Jason has an excellent understanding of the different types of atmosphere that are required for venues and events, realising the positive impact high-quality entertainment can have.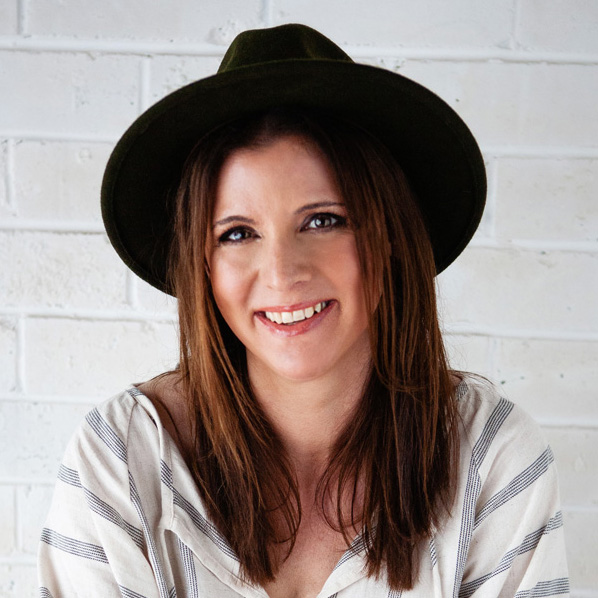 Jess Henderson
Jess came on board as a Director at Fairplay in 2014 and has worked in the music industry for over 25 years. Starting out in artist management in Sydney, she spent over 3 years working for The Whitlams whilst at the peak of their fame. In the years to follow she worked as a freelance publicist, promoting numerous east coast tours and album launches.
Following this Jess worked for the National Folk Festival for over 10 years. Firstly as their HR & Volunteer Manager, then as their Design & Publications Manager and most recently as part of their programming team.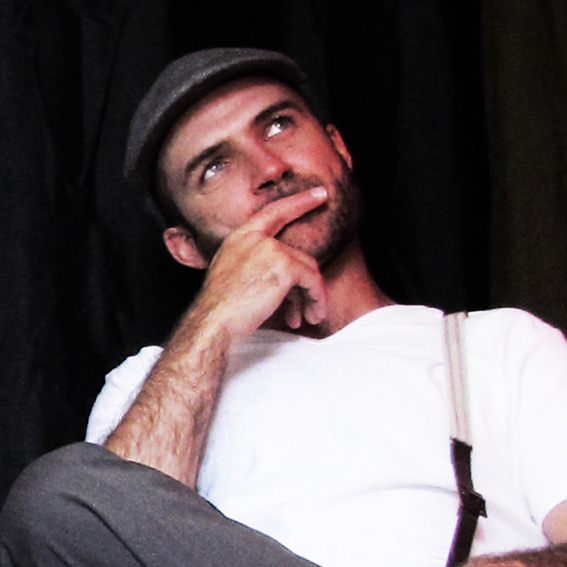 Troy henderson
Troy is a working musician, vocal coach, guitar teacher and gifted multi-instrumentalist who is a well known face on the Central Coast gig circuit.
Since the late 90's he has been involved in a number of musical projects - firstly with local band Field Day (alongside fellow Fairplay Director Jason Hicks), who released three EPs and received some healthy airplay on Triple J and community radio. Troy has also worked as a session musician, touring with legendary Nashville singer-songwriter Kim Richey, local songstress Sarah Humphreys and also Pinky Beecroft (ex Machine Gun Felatio).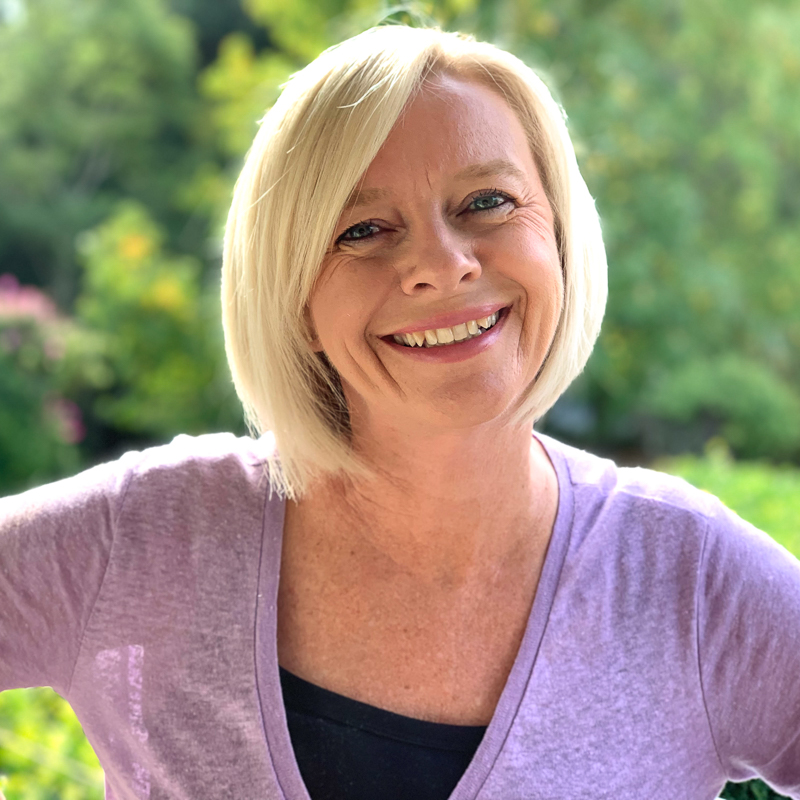 Linda Hellmich
Linda is the new girl on the block and will be Fairplay's go to for all things finance and admin.
Born in Scotland, Linda still carries a hint of an accent after becoming an Aussie a lifetime ago.
Be warned, she may or may not snort when she laughs and don't challenge her for cash when it comes to a name that 80's artist tune on any long road trip - you will be out of pocket!
Her first live concerts were Bucks Fizz (don't judge her) and Wham!
She has a love of travel, reality TV shows and reading, but most of all chocolate.