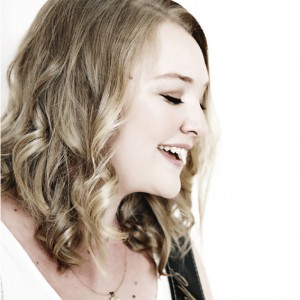 Rachel is a soulful singer songwriter and guitarist who effortlessly connects with her audience on an emotional level. Performing hit after hit from the 60's to today's popular tunes. Covering Maroon 5, The Eagles, Adele, Pink, Eva Cassidy, Fleetwood Mac, Pete Murray, Dragon and so many more, along with her own original songs. Rachel turned professional at 18 and is can be seen performing in Pubs, Clubs and Private Functions all over Sydney and surrounding regions.
Rachel has recorded 3 CD's. 1st is "Aperitif" a collection a easy listening songs from greats like Eva Cassidy, Norah Jones and Kasey Chambers, the 2nd "TOUCAN" produced with talented guitarist Eddy Santacreu, the 3rd is "Live in the Studio" a collection of Rachel's originals. All 3 can be purchased during each performance, or online.
2006 Rachel graduated with honours in music and art from Newtown High School of the Performing Arts. She honed her performance skills early on in talent quests where she was consistently recognised for her unique vocal tone and style.
To enquire about Rachel Laing for your venue or function please call or send an email for more information. "acoustic style or a full band sound with out the expense"